Lauren M. Fair
Top San Diego Divorce Attorney
Certified Family Law Specialist Dedicated to Resolving Family Law Problems Outside of Court
With more than 15 years of experience in skillfully and effectively serving clients finding themselves faced with family law litigation, combined with personal and professional experience with the emotional challenges and unique transition process that accompany divorce, Attorney Lauren Fair currently coaches and consults for clients involved in family law matters.
Since the very beginning of her legal education and career, Attorney Lauren Fair has focused her advocacy on protecting the interests of families and children. Through that experience, Lauren became keenly aware of the many problems facing families during the divorce process that were not being effectively resolved by the Family Court system and shifted her focus toward alternative ways of helping clients navigate divorce in a more holistic way.
Although a sharp advocate for her clients, Lauren is also compassionate and approachable when interacting with her clients. Dedicated to delivering superior and compassionate service, Lauren takes the time to ensure her clients thoroughly understand the legal process and their choices along the way, as the decisions they make in a family law case can have enduring effects on their future and that of their children.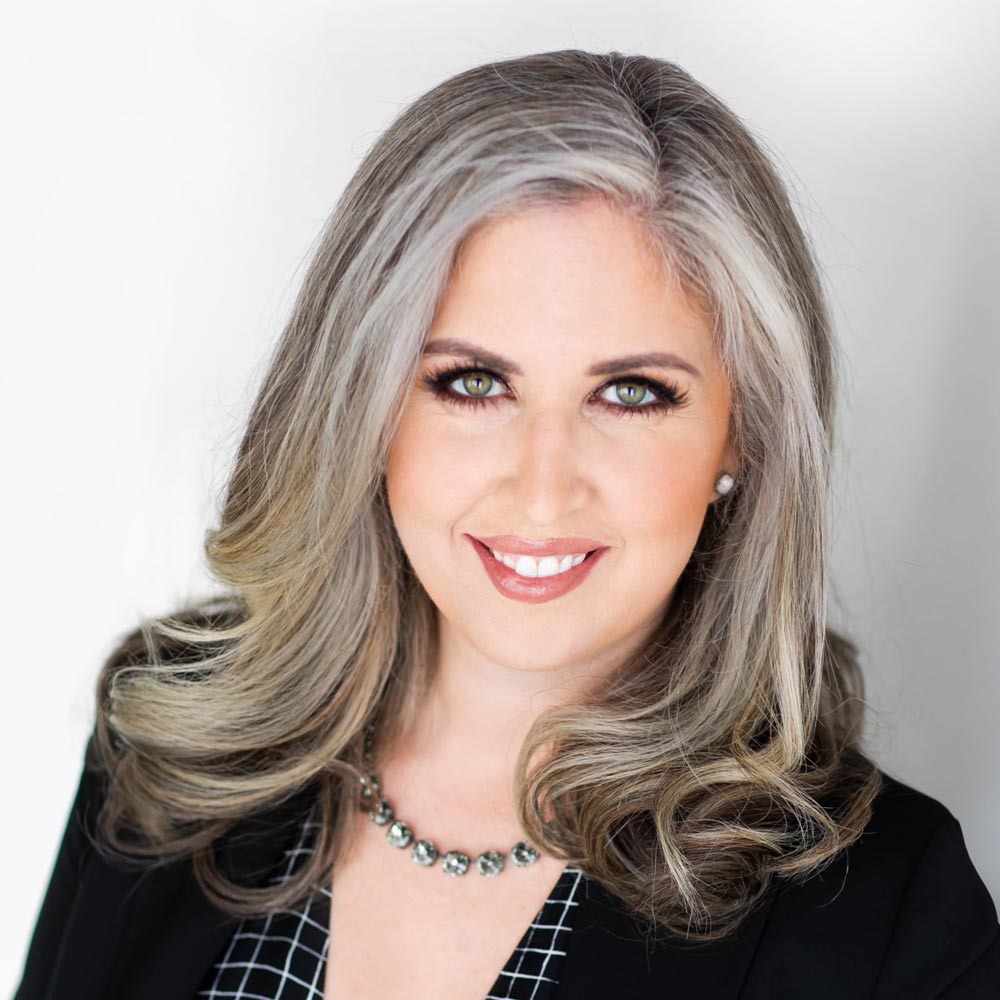 Helping Clients Do Divorce Differently
Lauren understands that family discord often results in deep, prolonged conflict between former partners that inhibits their ability to resolve their family law matter independently and live a peaceful post-divorce life; as such, Lauren enjoys assuming the role of advocate and legal counselor for her clients outside the courtroom so the client can begin to concentrate on decreasing personal conflict and rebuilding his or her life.
One of Lauren's favorite ways to help clients is to prepare them for mediation so they can handle it with courage, clarity, and confidence.
"After many years of litigating in Family Court, it became clear to me that families needed better solutions. That's why I am passionate about helping people resolve their family law disputes outside of court, allowing them to maintain the greatest degree of control over the outcome as possible and saving time, money, and stress in the process."
Lauren excels in thoroughly evaluating family law matters comprised of many moving pieces, and recommending a course of action calculated to achieve the client's objectives, tailored to the facts of the particular case, and designed to be as cost-effective as possible. Lauren is experienced in handling family law matters involving high-net-worth community estates, military issues, complex child support and spousal support issues, high-conflict custody matters, and move-away/relocation cases, among others.
In her free time, Lauren enjoys spending time with her husband, two children, and three step-children; walking at the beach; practicing yoga; traveling; and spending time with friends and family.
Education & Training
J.D., Santa Clara University School of Law

Honored with the CALI Excellence for the Future Award for her work in:

Legal Analysis, Research, and Writing
Advanced Criminal Procedure
Northern California Innocence Project

B.A., summa cum laude, San Diego State University

Majored in International Business with an emphasis on Finance, French, and Western Europe
Honored as the Outstanding Graduate in International Business
Completed business college courses in France

Mediation Training, Mosten Guthrie Academy
Bar Admissions & Certifications
Certified Legal Specialist – Family Law, California State Bar Board of Legal Specialization
State Bar of California
United States District Court for the Southern District of California
CDC Certified Divorce Coach®
DCA Pre-Mediation Divorce CoachTM
Master Certified Life Coach
Certified Co-Parenting Specialist, Mosten Guthrie Academy
Publications
Lauren M. Fair, Comment, Shame on U.S.: The Need for Uniform Open Adoption Records Legislation in the United States, 48 Santa Clara L. Rev. 1039 (2008).
Professional Affiliations & Memberships
San Diego Family Law Bar Association
Association of Certified Family Law Specialists
Foothills Bar Association
San Diego County Bar Association: LRIS Family Law Panel
---