About Fair Cadora
At Fair Cadora, we provide clients with high-quality, effective, personalized representation in all family law matters throughout San Diego County. Our team offers traditional attorney/client representation, consulting services, document preparation, and mediation services depending on the client's individual needs.
While some cases require an aggressive approach that Fair Cadora is always ready to pursue, the firm prides itself on its philosophy of cooperation and settlement first, which saves clients the time, money, and emotional trauma that comes with family law litigation.
Each service is uniquely tailored to the client's individual needs and goals while taking into consideration the client's budget for their divorce, which separates our San Diego divorce lawyers from the competition.
San Diego Divorce Attorneys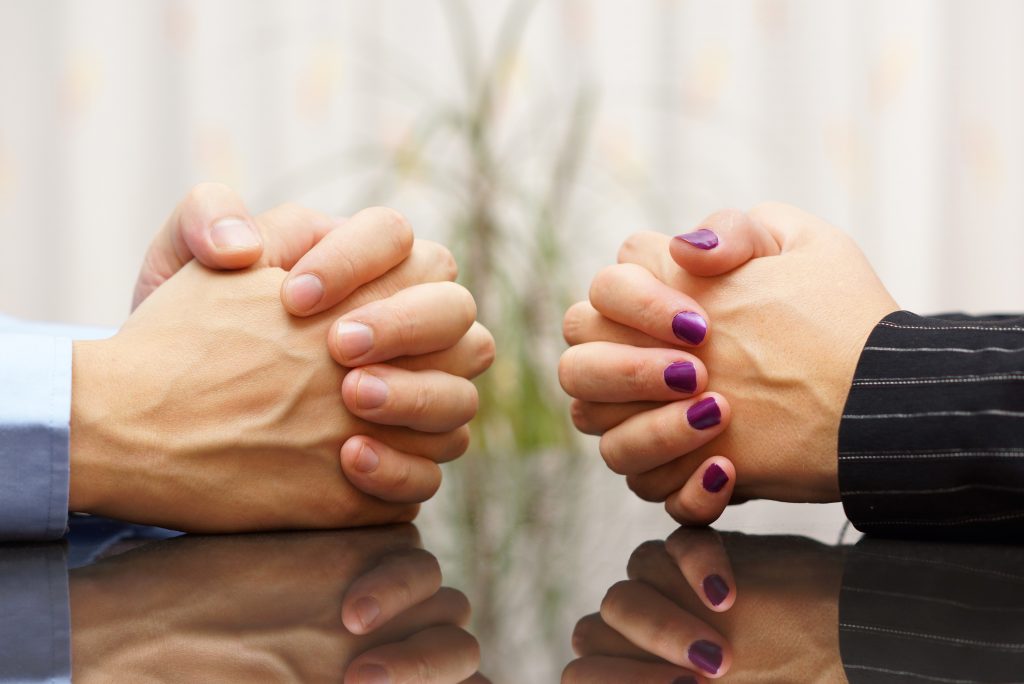 Our divorce and family law attorneys are experts in handling all types of divorce and family law matters in San Diego. We approach each case with a unique perspective to be able to give it the care and attention it deserves. Facing a divorce is hard and we understand the struggles that lie ahead. It is our goal to help you come out stronger than when you came in and with the outcome you desired. When you meet with one of our experienced San Diego divorce attorneys they will help you craft a strategy for your upcoming case. Additionally, they will help you file all the necessary paperwork, ensure you meet all upcoming deadlines, answer any questions that might arise, and be there to guide you through every step of the way.
In addition to being skilled in the courtroom, we are at the forefront of the tide that is turning in favor of alternative dispute resolution. Our attorneys are focused on helping our clients make smart, cost-effective, and outcome-focused decisions. We prepare our clients and their cases to have the best chance of resolving out of court whenever appropriate. In addition, Attorney Fair offers a unique service that prepares clients to successfully engage in mediation to resolve their divorce outside of court. Through a strategic preparation process of developing settlement proposals and building the skills of negotiation, communication, and conflict management, clients are better prepared to handle mediation and learn powerful skills they carry forward into their post-divorce life.
Understanding the Divorce Process in San Diego
When you and your spouse have reached the decision to proceed with a divorce, one of you must file a petition with the San Diego County Superior Court, stating the grounds for the dissolution of the marriage, such as irreconcilable differences. After filing, the other spouse is then served with the divorce papers and 30 days to respond.. If both of you can agree on key issues like child custody, property division, and spousal support, the process can be less adversarial and may be able to be resolved without going to court. However, if you cannot reach an agreement, the court will intervene and make decisions on their behalf. San Diego encourages alternative dispute resolution methods to promote amicable settlements, but when necessary, a judge will make final decisions in the best interests of all parties involved. The divorce process in San Diego is different for everyone, because each situation is unique. It's important to know that the timeline can vary depending on the complexity of the case and court caseloads.
Divorce and Family Law Services in San Diego
Whether you are facing a divorce, custody matter, or any other family law issue our experienced San Diego family law attorneys can help you resolve any of the following issues you may be facing:
And so much more! We'll work tirelessly to help you achieve the outcome you desire from your case and be there to advocate for you every step of the way.
Our Commitment to Our Clients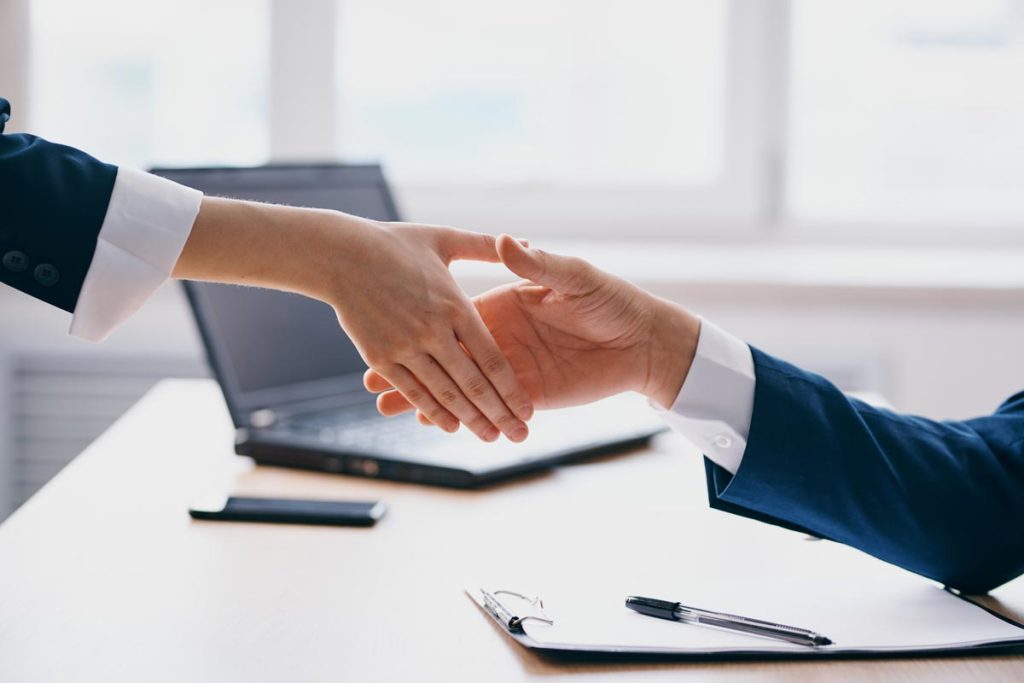 At Fair Cadora, we pride ourselves on our core values: professionalism, compassion, competence, and critical thinking. We not only demonstrate this with our clients but also with the opposing party and counsel. While we will never compromise ethics or the truth for financial and/or emotional gain, Fair Cadora will fight vigorously for our client's rights when and if the case requires aggressive litigation. Our firm strives to achieve the best possible outcome with as little litigation as possible at a competitive price and our commitment to our clients remains true throughout the entire process.
Our team of dedicated San Diego divorce attorneys are well-equipped to handle any level of complexity in a case, from straightforward negotiations to challenging courtroom battles. No matter the circumstances, we tirelessly strive to achieve the best possible outcome for our clients while minimizing the need for protracted litigation. We believe in transparency and honesty with our clients, providing them with a realistic assessment of their situation and the potential legal options available. Throughout the entire process, our unwavering commitment to our clients remains steadfast, providing them with support, guidance, and legal expertise they can rely on during what may be a difficult and emotional time.