At Fair Cadora, we provide clients with high-quality, effective, personalized representation in all family law matters throughout San Diego County. Our team offers traditional attorney/client representation, consulting services, document preparation and mediation services depending on the client's individual needs.
While some cases require an aggressive approach that Fair Cadora is always ready to pursue, the firm prides itself on the concept of cooperation and settlement first, which saves clients the time, money and emotional trauma that comes with family law litigation.
Each service is uniquely tailored to the client's individual needs and goals while taking into consideration the client's overall financial ability to pay for the service, which separates our San Diego divorce lawyers from the competition.
Our Mission Statement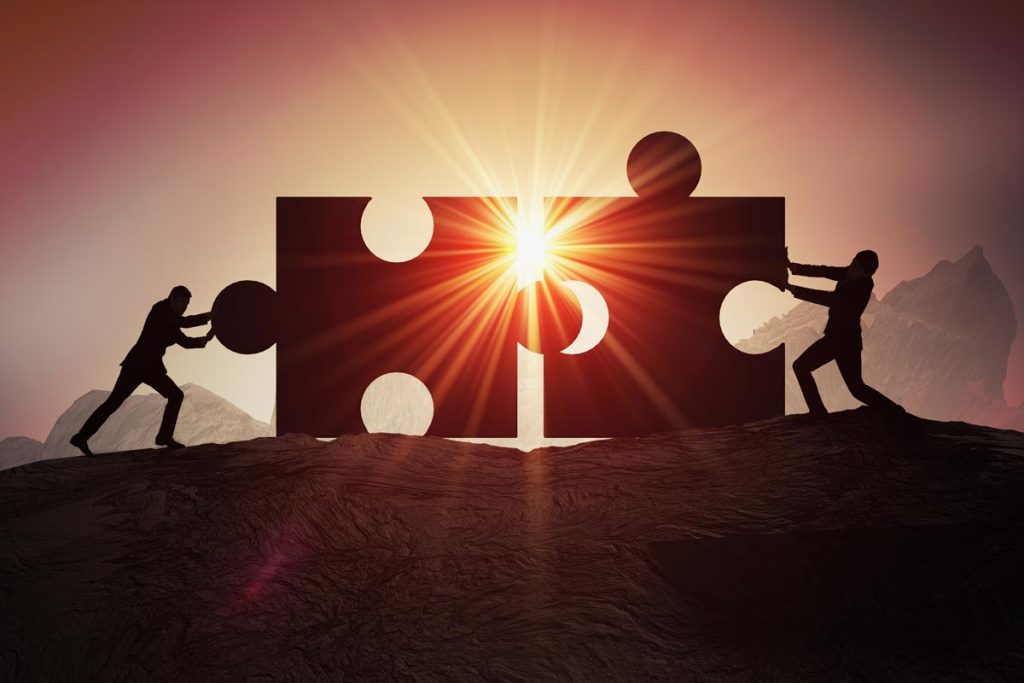 Family values and keeping those values intact are always at the heart of Fair Cadora's mission to provide high quality legal representation in all family law matters.
Our first priority is our clients and obtaining the best possible resolution to their legal problems while accompanying them down the often complex and seemingly isolating path of family law. We understand and appreciate that each case is unique and accordingly, we pride ourselves on offering old-fashioned, personalized attention and client service in a modern society that often lacks courtesy and concern.
We take the time to listen to our clients concerns. We evaluate goals and the "big picture" of a client's case as they develop to create a case approach that is:
Dynamic
Tailored to your individual objectives
Designed to resolve the matter in the most cost-effective manner possible
Professionalism & Integrity
Also important to Fair Cadora's core values is each attorney's pledge to professionalism and integrity towards opposing parties and counsel. While the firm will never compromise legal ethics or the truth for financial and/or emotional gain, Fair Cadora will fight vigorously for our clients rights when and if the case requires aggressive litigation. Our firm strives to achieve the best possible outcome with as little litigation as possible at a competitive price and our pledge to our clients will remain true throughout the entire process.