Fair Cadora Careers
At Fair Cadora, our Vision is to empower and reduce suffering on the path to new horizons.
We strive to provide the best possible client experience and the foundation to that experience is having exceptional team members who can help guide clients through troubled times.
With over 40 years of combined family law experience, Fair Cadora prides itself on delivering high-quality and strategically aggressive, yet reasonable, representation in family law matters throughout San Diego County. Our first priority is our clients and obtaining the best possible resolution to their legal problems while accompanying them down the often complex and seemingly isolating path of family law. We understand and appreciate that each case is unique and accordingly, we pride ourselves on offering old-fashioned, personalized attention and client service in a modern society that often lacks courtesy and concern.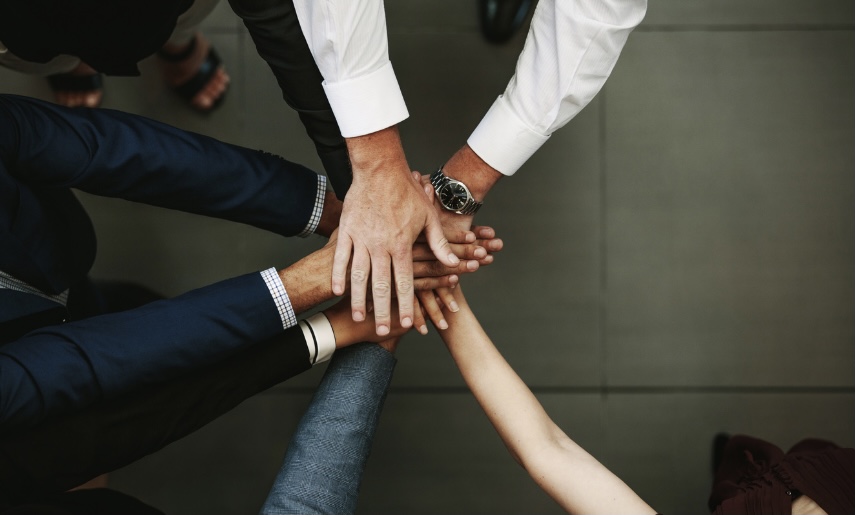 Our core values are simple:
Professionalism
Compassion
Competence
Critical Thinking
Successful team members at Fair Cadora thrive in fast-paced environments, are collaborative, have innate initiative, exercise complete ownership over their work, think critically to solve complex problems, communicate clearly and effectively, deliver high-quality client service, are compassionate, maintain a sense of fun and humor while remaining professional, and are always keen to learn and grow.
Join our Team
If you are searching for a fun and challenging career surrounded by supportive and welcoming team members, please apply now to one of our several positions at Fair Cadora.