Practice Areas
Your Trusted Family Law Advocates in San Diego
Our mission at Fair Cadora is to be our clients' trusted advocate in the complex and emotionally charged field of family law in San Diego. We have a team of experienced legal professionals who are dedicated to guiding their clients through every step of their family law journey, ensuring that each client is met with the support and expertise they need to make informed decisions and achieve the best possible outcomes from their case.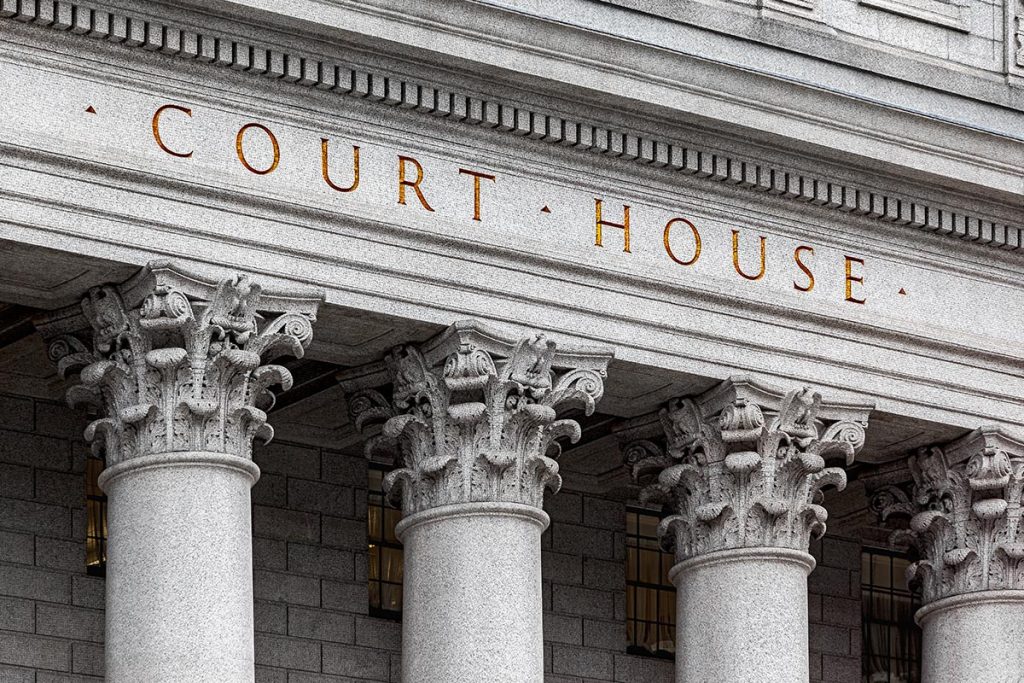 Family Law in San Diego: Our Services
Family law in San Diego encompasses a wide range of legal matters that revolve around issues affecting families and relationships. In California, family law covers various areas, each with its own unique complexities. At Fair Cadora, we have a deep understanding of California's family law landscape, and we are well-equipped to assist you in any of the areas outlined below.
Divorce: Navigating the Complex Process
Divorce can be an emotionally taxing and legally intricate process. In California, couples have several options for pursuing a divorce, including traditional litigation, attorney-to-attorney negotiation, mediation, and collaborative divorce. Our experienced team at Fair Cadora will provide you with a comprehensive overview of these options, helping you choose the one that best aligns with your specific circumstances. We will be with you every step of the way, ensuring that your rights are protected and that the process is as smooth as possible.
Child Custody: Protecting Your Child's Best Interests
Child custody issues can be among the most contentious aspects of family law, often involving emotionally charged disputes between parents seeking the best outcome for their children. In California, custody determinations are made based on the best interests of the child, taking into account factors such as the child's age, physical and emotional needs, and the ability of both parents to provide a stable and nurturing environment.Your child's well-being remains our top priority throughout the entire process.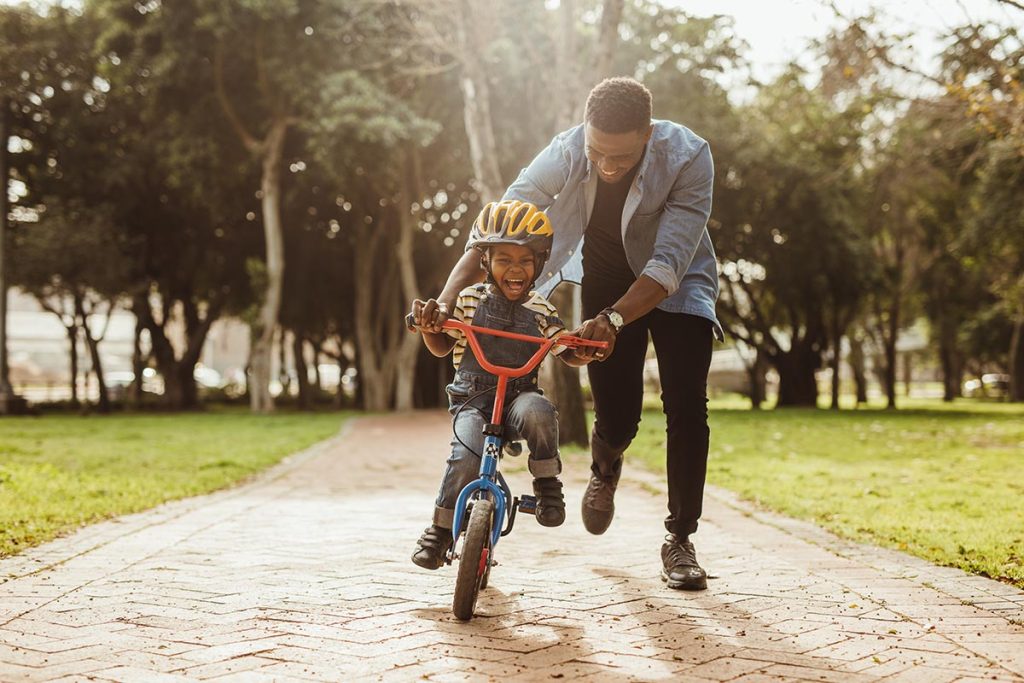 Child Support: Ensuring Fair and Equitable Payments
Child support is a crucial aspect of family law, and calculating it correctly is essential for both parents. California law has specific guidelines for determining child support payments, which take into account factors such as each parent's income, custody arrangements, and the child's needs. At Fair Cadora, we will help you understand these guidelines and ensure that child support payments are fair and equitable for all parties involved.
Prenuptial and Postnuptial Agreements: Protecting Your Assets and Interests
Prenuptial and postnuptial agreements are valuable tools for protecting your assets and interests in the event of a divorce. However, for such agreements to be legally enforceable in California, certain requirements must be met. Our skilled attorneys will walk you through these requirements, helping you draft a comprehensive agreement that safeguards your financial well-being.
Spousal Support: Navigating the Complexities
Spousal support, also known as alimony, can be a complex and sometimes contentious issue in divorce cases. In California, spousal support can be awarded based on various factors, including the length of the marriage, each spouse's income and earning capacity, and the standard of living during the marriage. Our team will explain how spousal support is determined in California and work diligently to secure a fair outcome that aligns with your financial situation.
Property Division: Protecting Your Assets
The division of property and assets in a divorce can be a major source of conflict. California follows community property laws, which generally means that marital property is divided equally between spouses. However, numerous exceptions and complexities can arise. An experienced attorney can play a crucial role in helping you protect your assets and ensure that property division is fair and just.
Hiring the Right Family Law Attorney in San Diego: Your Key to Success
Choosing the right family law attorney in San Diego is a pivotal decision that can greatly impact the outcome of your case. At Fair Cadora, we understand the importance of this choice, and we are committed to being the right choice for you. Here's why:
Expertise: Our team has a deep knowledge of California's family law statutes and has successfully handled numerous cases, giving us the expertise needed to navigate the intricacies of family law in San Diego.
Personalized Guidance: We recognize that every family law case is unique. We take the time to understand your specific needs and concerns, tailoring our approach to your individual circumstances.
Strong Advocacy: Whether you're facing a divorce, child custody dispute, or any other matter, we are dedicated to advocating fiercely for your rights and interests.
Communication: We believe that open and honest communication is essential. We keep you informed at every stage of your case, providing clarity and transparency.
Compassion: We understand cases like these can be emotionally challenging. We approach each case with compassion and sensitivity, offering the support and reassurance you need during difficult times.
Working With Us
At Fair Cadora, we are dedicated to strongly advocating for you and protecting the rights of any children involved in the realm of family law in San Diego. Our experienced team of San Diego family law attorneys are here to support you through every step of your family law journey, from divorce and child custody disputes to property division and spousal support matters. We are committed to helping you make informed decisions, protect your rights, and achieve the best possible outcomes for you and your family.
There are many reasons why San Diegans prefer us to represent them during their family law matter:
We have helped thousands of local San Diegans with their family law issues.
We have tried hundreds of high conflict family law cases.
We leave no stone unturned for our search of the truth and justice.
We have over 30 years of combined divorce and family law experience.
We handle cases differently by focusing on peaceful resolutions first and aggressive litigation second.
We have a Bar Certified Family Law Specialist who utilizes her legal expertise for you.
Contact us today to schedule a consultation and take the first step toward resolving your case with confidence. Fair Cadora is here to stand by your side and provide the guidance you need in your time of need.