Property Division & High Asset Divorces
Property Division and High-Asset Divorce Attorneys in San Diego
Property Division and High-Asset Divorce Laws in California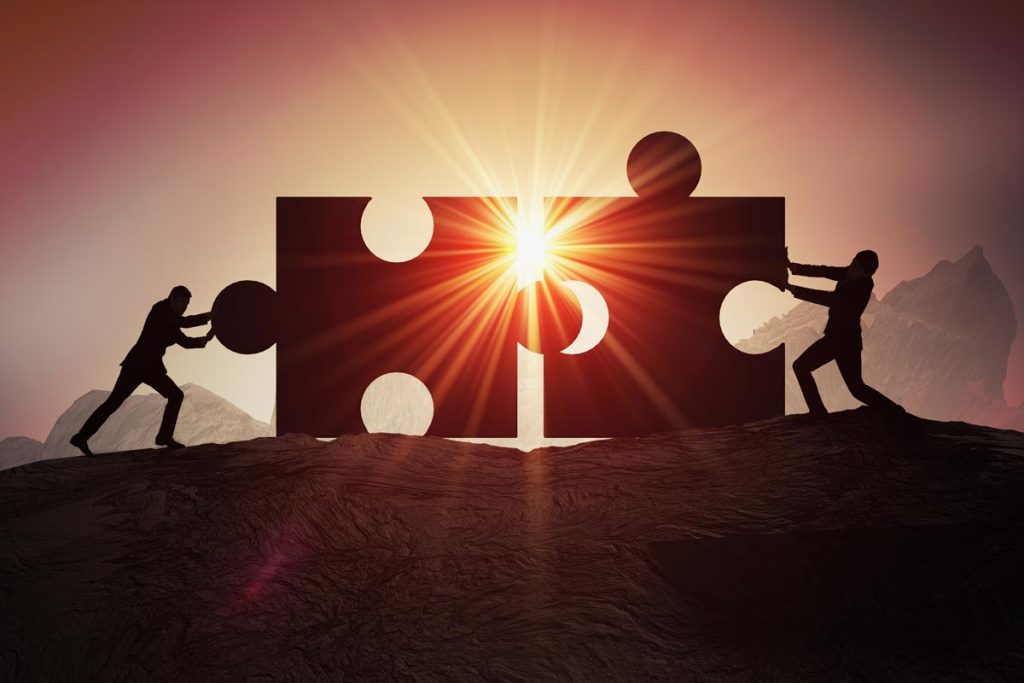 In California, the division of property in a divorce proceeding is based on the principle of community property, which means that any assets or debts acquired during the marriage are considered to be jointly owned by both spouses and must be divided equally. This can be particularly complex in high-asset divorce cases, where there may be substantial assets and property involved. In such cases, it is important to seek the assistance of an experienced San Diego divorce attorney who can help ensure that all assets and debts are properly identified and valued, and that an equitable division is achieved. In addition to property division, high-asset divorce cases may also involve spousal support, child support, and other complex legal issues. It is important to work with an experienced San Diego family law attorney who has a deep understanding of California divorce law and extensive experience in handling high-asset divorce cases.
Request Consultation
Put your case in our expert hands and get started now.
"*" indicates required fields
How to Prepare for a High Net-Worth Divorce
Preparing for a high net-worth divorce can be a daunting task. The process is often much more complex than a traditional divorce, but there are several steps you can take to ensure that the process goes as smoothly as possible:
Gather Financial Documents: One of the most important steps in preparing for a high net-worth divorce is to gather all financial documents related to your marital assets and debts. This includes bank statements, investment account statements, tax returns, real estate documents, business records, and any other financial documents that may be relevant. This information will help ensure that all assets and debts are properly identified and valued.
Hire an Experienced San Diego Divorce Attorney: It is crucial to work with an experienced divorce attorney who has a deep understanding of the legal and financial issues involved in high net-worth divorces. A knowledgeable attorney can help you navigate the complex legal landscape, negotiate a fair settlement, and protect your financial interests.
Assess Your Future Financial Needs: In a high net-asset divorce, it is important to think about your future financial needs and goals. This may include determining the value of your assets, estimating future expenses, and considering your long-term financial plans. An experienced financial planner can help you develop a comprehensive financial plan that takes into account your post-divorce financial needs.
Consider Mediation or Collaborative Divorce: In some cases, high net-asset divorces can be highly contentious and emotionally charged. Mediation or collaborative divorce can be effective alternatives to litigation, as they offer a more collaborative and less adversarial approach to divorce. These methods can also be less expensive and time-consuming than a traditional divorce.
Protect Your Privacy: High net-asset divorces can often attract media attention and public scrutiny. It is important to take steps to protect your privacy and confidentiality throughout the divorce process. This may include working with an attorney to draft a confidentiality agreement, limiting public statements about the divorce, and taking steps to secure sensitive financial information.
Why High Asset Divorces are Different
High asset divorces are different from regular divorces due to the complexity of the financial assets involved. When a couple with substantial wealth decides to separate, the division of assets becomes a challenging task as it requires expert knowledge of tax laws, valuation techniques, and asset protection strategies. These divorces often involve complex property divisions, including real estate, stocks, investments, and business assets, which require special attention from a highly skilled San Diego divorce attorney with experience in handling these types of cases. High-asset divorces also typically involve greater negotiation and litigation, as both parties seek to protect their assets and secure their financial future. Furthermore, the emotional and psychological impact of high-asset divorce can be more intense, as the stakes are higher, and the financial and personal consequences of the divorce can be significant. Due to these factors, high-asset divorces require specialized legal expertise and strategic planning to navigate the complexities and ensure a fair and equitable settlement for all parties involved.
Hiring a Divorce Attorney Experienced in High Asset Divorce Cases in San Diego
If you are facing a high-asset divorce in San Diego, it is essential to hire a divorce attorney with extensive experience in handling such cases. A skilled and experienced San Diego divorce attorney can provide the necessary guidance and support to ensure that your interests are protected throughout the divorce and property division process. With an in-depth understanding of complex financial matters and property division, an experienced divorce attorney can help you navigate the intricate web of legal, tax, and financial issues involved in high-asset divorce cases. Additionally, your attorney can help ensure all the required documents are completed and filed in a timely manner. By hiring an attorney with experience in high-asset divorce cases, you can rest assured that your case is in capable hands and that you have the best chance of securing a favorable outcome and protecting your assets.
Schedule a Consultation with One of Our Highly Skilled Divorce Attorneys
At Fair Cadora, we specialize in high asset divorces in San Diego, and we understand the complexities involved in such cases. We recognize that dividing complex financial assets and properties can be challenging. Our team of experienced divorce attorneys are experts in handling high-asset divorces and can help you get through your case. Our attorneys have extensive knowledge of tax laws, asset protection strategies, and valuation techniques that are crucial in securing a fair and equitable settlement for our clients. We take the time to listen to their concerns, answer their questions, and determine the best legal options for their post-judgment modification process. Regardless of where you are in the process, our team is committed to providing you with personalized attention and support to help you achieve the best possible outcome. Contact us today to schedule a consultation with one of our experienced high-asset divorce attorneys in San Diego.